There are no more items in your cart
Shipping

Free

Total

€0.00
 
FLOWERS ICE ROCK CBD 25G
ICE ROCK CBD HEMP FLOWERS

25G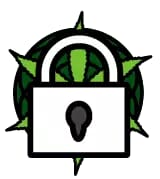 All payments through this website will be secure payments through SSL certificate.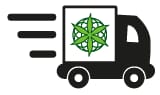 Once the payment is made, the shipment will be made from 48 hours to 72 hours.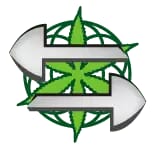 You will have a period of 3 days for the acceptance of the order.
ICE ROCK CBD Hemp Flowers
CBD / CBDA: 4 - 6%
THC: <0.2%
by PLANT OF LIFE
Sativa 60% / Indica 40%
First of all, the aroma when opened is sweet, with acid tones, but with a firm woody base, which makes it a difficult variety to like, even at first glance.
The buds are large, crisp and airy, characteristic of the outer growth.
Its smoke is smooth and pleasant, with a very easy passage to the throat. Its notes of wood and wild fruits provide energy and harmony. A classic variety in every way, without a doubt one of the favorites on the market.
It is currently one of the genetics with the highest amount of CBD so it is ideal for medicinal use.
At Plant of Life we ??are proud of our products, so we invite you to look at the entire production process through this link:
https://www.youtube.com/watch?v=aFi-YFfz1Gw
Available formats:
- 0.5g
- 1.5g
- 3g
- 5g
- 25g
The natural way to enjoy the benefits of aromatic and 100% organic CBD.
For technical use or collection.
This is not a narcotic or a psychoactive substance.
Keep out of the reach of children.