There are no more items in your cart
Shipping

Free

Total

€0.00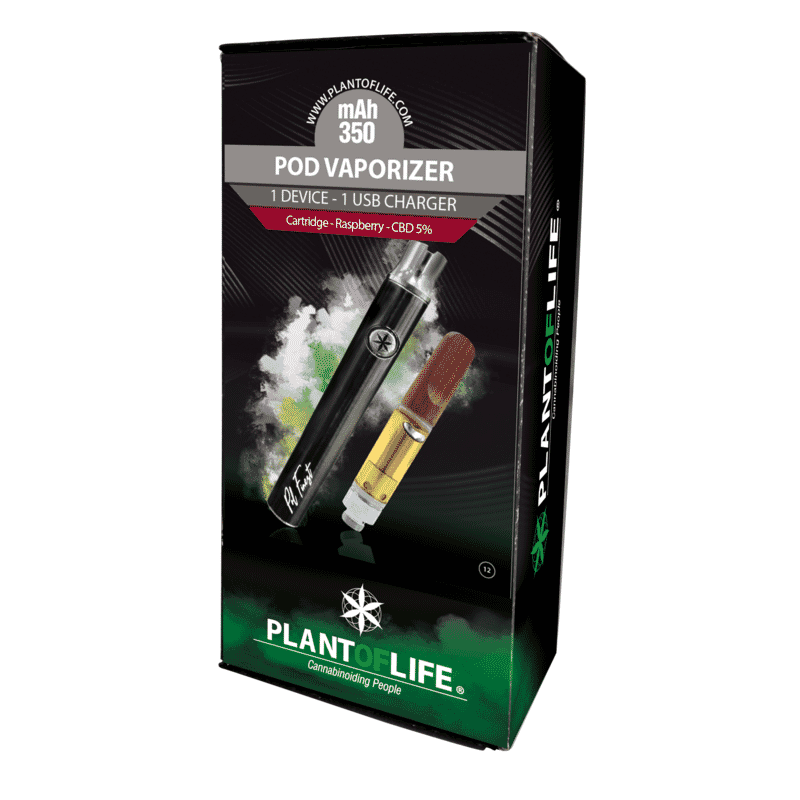  
PACK VAPORIZER CBD RASPBERRY CARTRIDGE - VENDING
THIS PACK CONTAINS:

- 1 Device: ECIGCRTBLK
- 1 USB charger
- Raspberry CBD 5% Cartridge: CRT1EL5RSP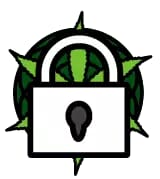 All payments through this website will be secure payments through SSL certificate.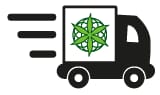 Once the payment is made, the shipment will be made from 48 hours to 72 hours.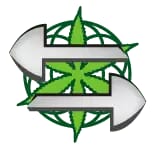 You will have a period of 3 days for the acceptance of the order.
THIS PACK CONTAINS:

- 1 Device: ECIGCRTBLK

E Cigarettes | Vape Pen | Electronic cigarette | Vaporizer Pencil

Plant of Life Vaporizer for Wax (Ceras) with USB charger included.
Portable, elegant and practical. It has 3 temperature changes that are very easy to configure.

How to use:
Press button,
- To turn on/off: 5 times
- Adjust voltage: 3 times
- Pre-heat: 2 times

Voltages (LED light indication: Voltage = Light Color):
- 3.4V = Green
- 3.7V = Blue
- 4.0V = Red

Battery capacity: 350mAH VV
Diameter: 11.2mm Length: 82mm
Length (without cartridge): 9cm
Available colors: Black, Blue, Gray and Red

Compatible with all Plant of Life Cartridges for Wax and other brands.

- 1 USB charger

- Raspberry CBD 5% Cartridge: CRT1EL5RSP

Liquid cartridge for Ego / pen type electronic cigarettes. Contains 1 ml of high quality Plantoflife E-liquid, with 5% CBD produced from Cannabis sativa plants.
Enriched with terpenes that give the liquid its wonderful smell and taste.
Discover our wide variety of CBD E-Liquids with more than 20 different strains and aromas!
Each cartridge contains 50mg of Organically Produced Naturally Extracted CBD

This product does not contain THC and therefore complies with the regulations of the European Union regarding the maximum limit of THC. It is not a drug and does not have psychoactive properties.