Plant of life is the leader of the legal cannabis sector in Europe. Its origins date back to 2010 and The company is now essential and has become a recognized expert in the market. Today, Plant of Life is one of the leaders in cannabinoid products, including CBD, CBG and others minor cannabinoids.
The products Plant of life offers
Innovation is in the company's DNA: Plant of Life undertakes to offer the best market products and constantly work to design and offer new products that will be the essential tomorrow. They have positioned themselves at the forefront of research and innovation and They can already boast of having more than 1,000 products for sale in the market.
Compliance with standards: lately, quality protocols have also introduced more strict, such as ISO9001: 2015 and GMP, to guarantee rapid, safe and efficient. The result is an unprecedented level of service and product, and the company has won Many heart comments from wholesale and retail clients.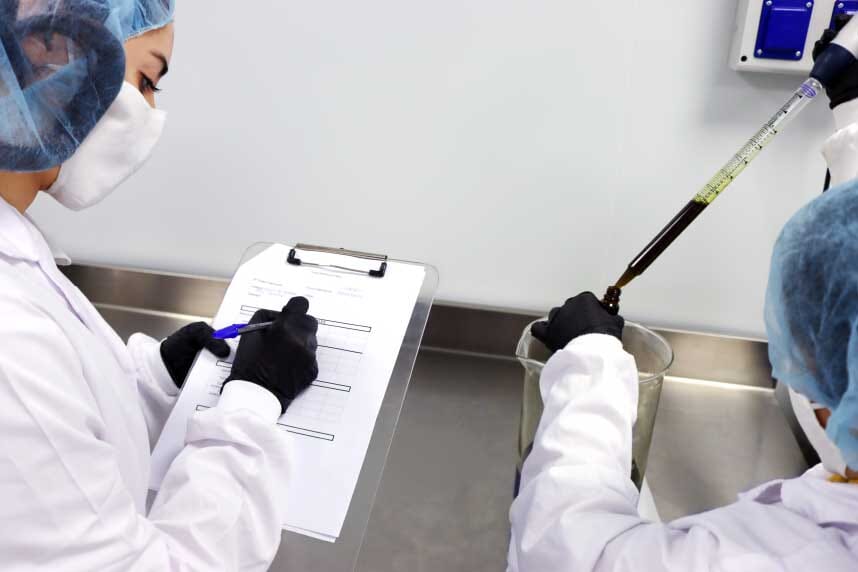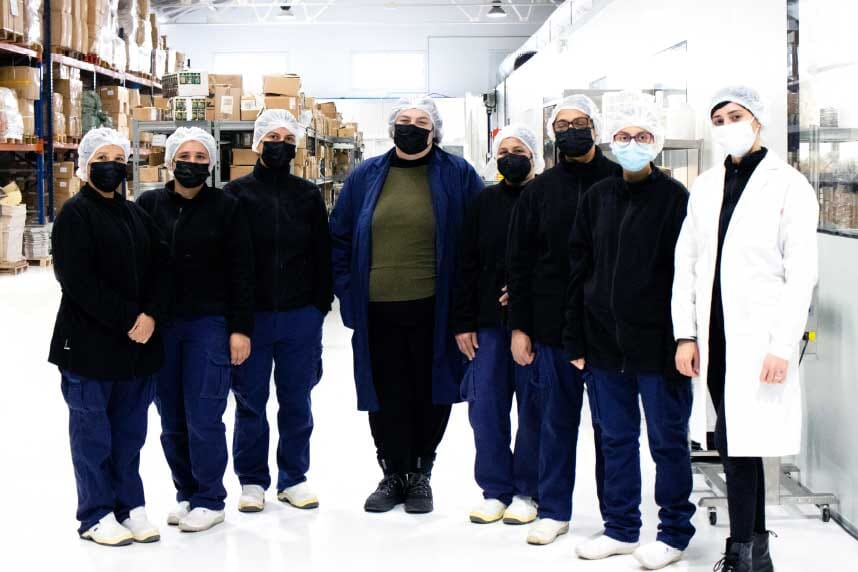 Plant of Life position on the market
In any business model, its success is closely linked to the domain of the processes of production, from planting to distribution, through the meticulous culture, the harvest, biomass transformation, cannabinoid extraction and their subsequent Use in the manufacture of the final product. Its developed distribution system is the cake icing.
Plant of Life's position in the world market
Having firmly established our presence in the European market, we have more than 5,000 Points of sale distributed in 27 countries of the European Union and outside it. This multiplicity of sellers allows the end user to have many alternatives and platforms when Find your products and allows you to make your purchases both online and in a physical store close to your home. But Europe is not the final objective.
What the platform has for the future
In the coming years, Plant of Life plans to reinforce its presence in the United Kingdom after Brexit and expand to other development markets in development such as Asia-Pacific, North America and Australia. Latin America. Cannabis industry potential is directly linked to demand, a fact that is enormously promising for the future, since demand has already grown significantly and continues to grow exponentially.
While the platform looks towards this brilliant and promising future, Plant of Life wants you to form part of its history. Unique them, harvest the benefits of the cannabis industry and enjoy From the advantages of Plant of Life!